Classes/Events
22.10.2019
Shway Style UK performance at Crxss Platfxrm x NIKE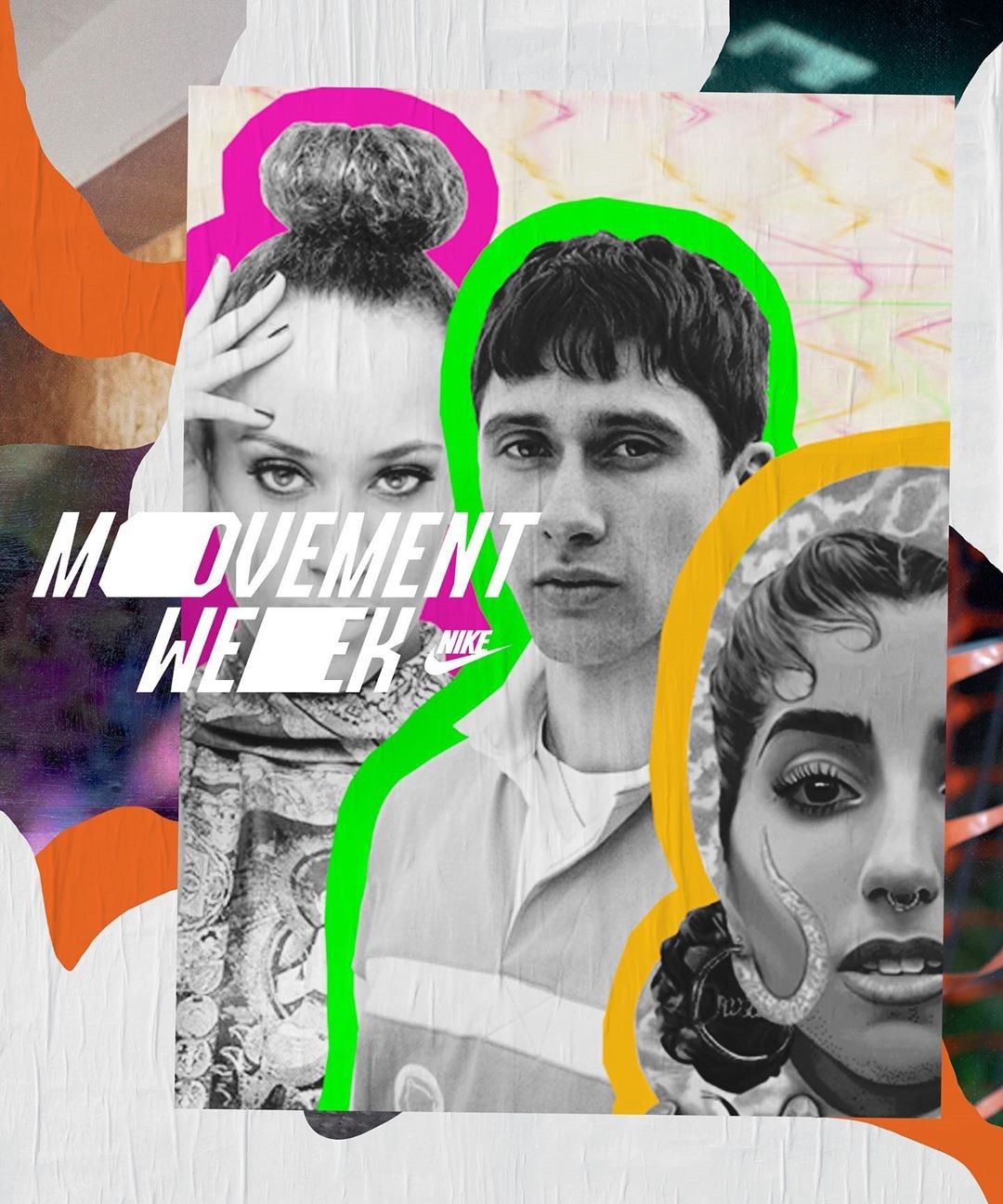 22.10.2019
Free Nike Workshop hosted by CRXSS PLATFXRM featuring Duran as a panelist sharing her experiences as a multidisciplinary artist to celebrate the release of the AF-1 Shadow.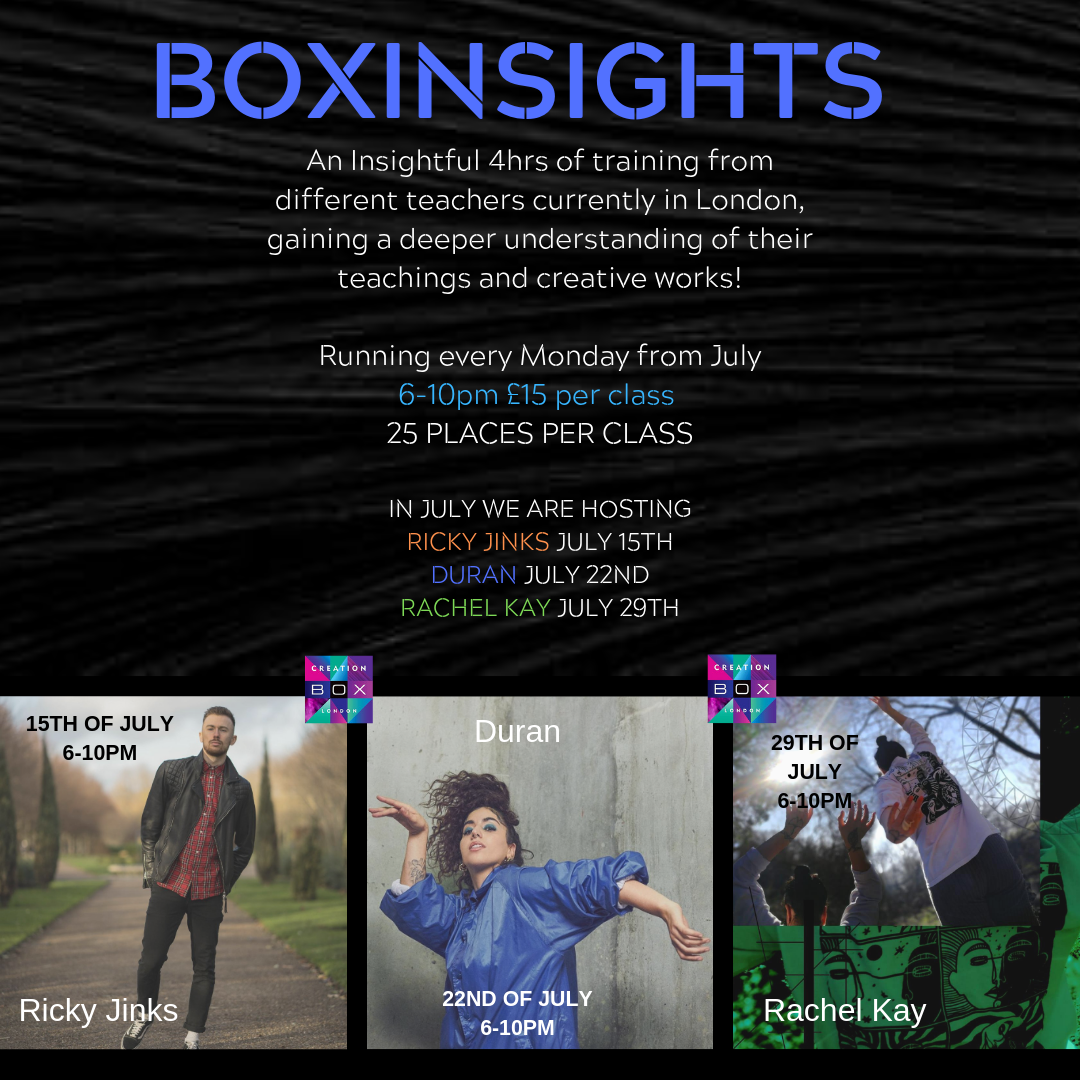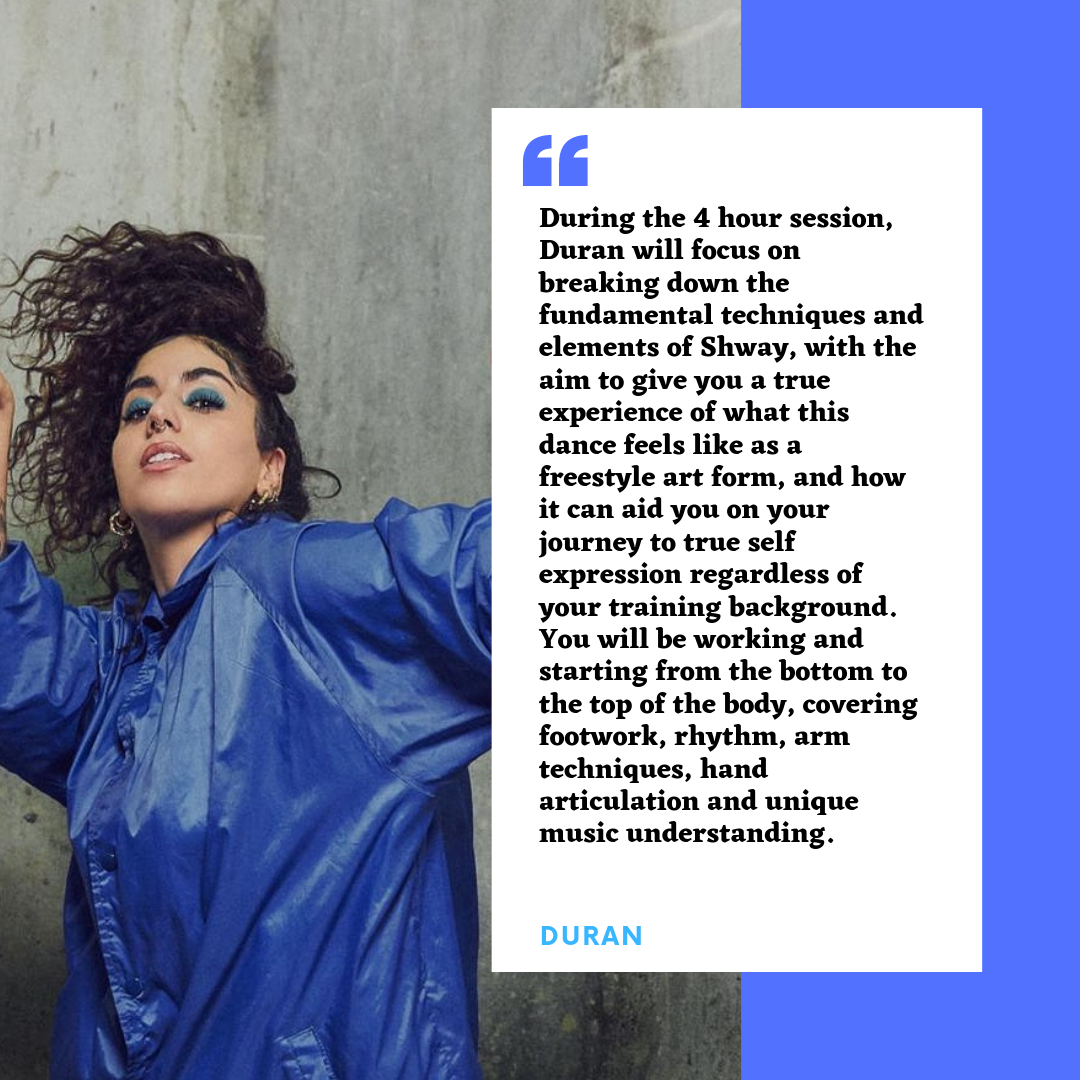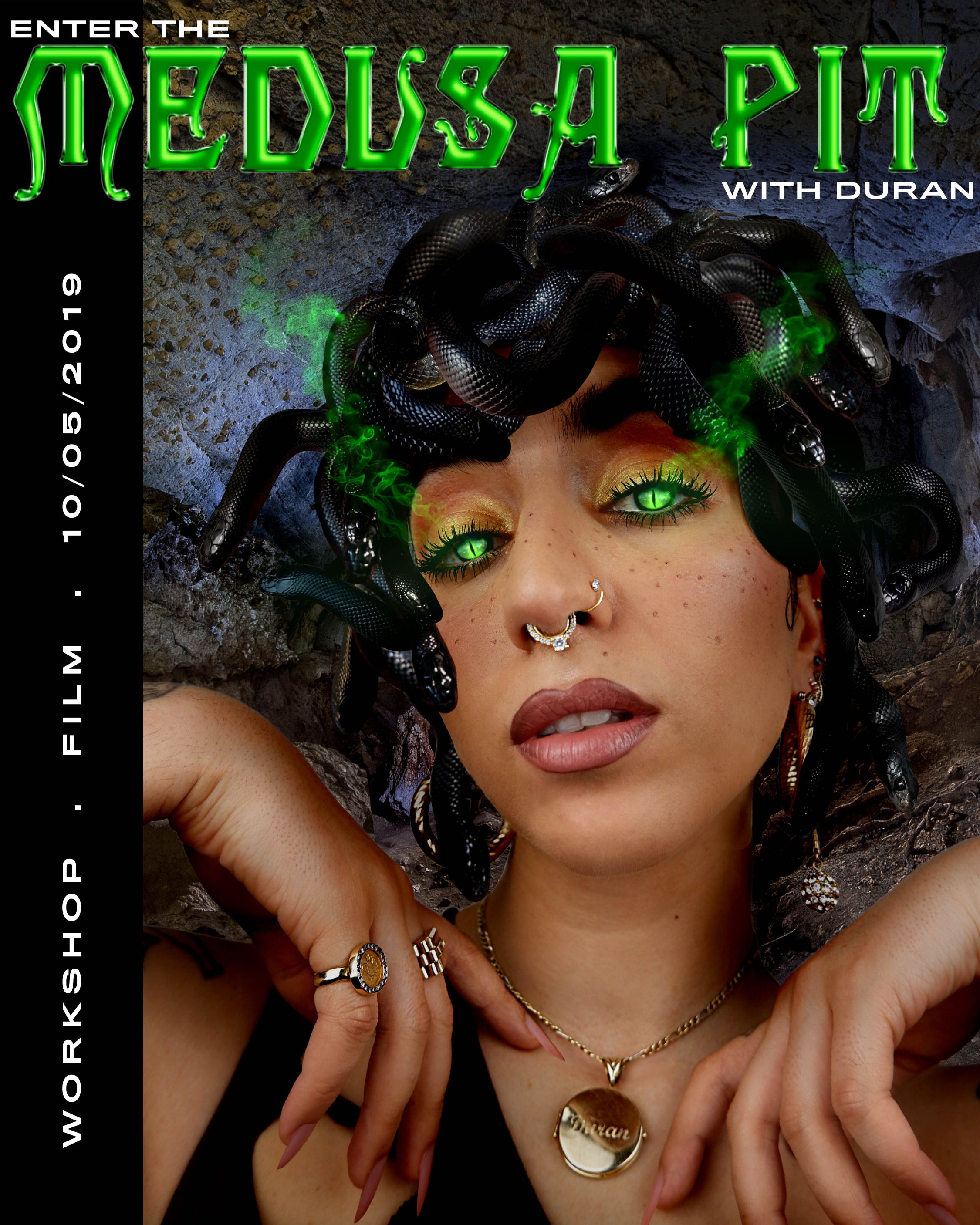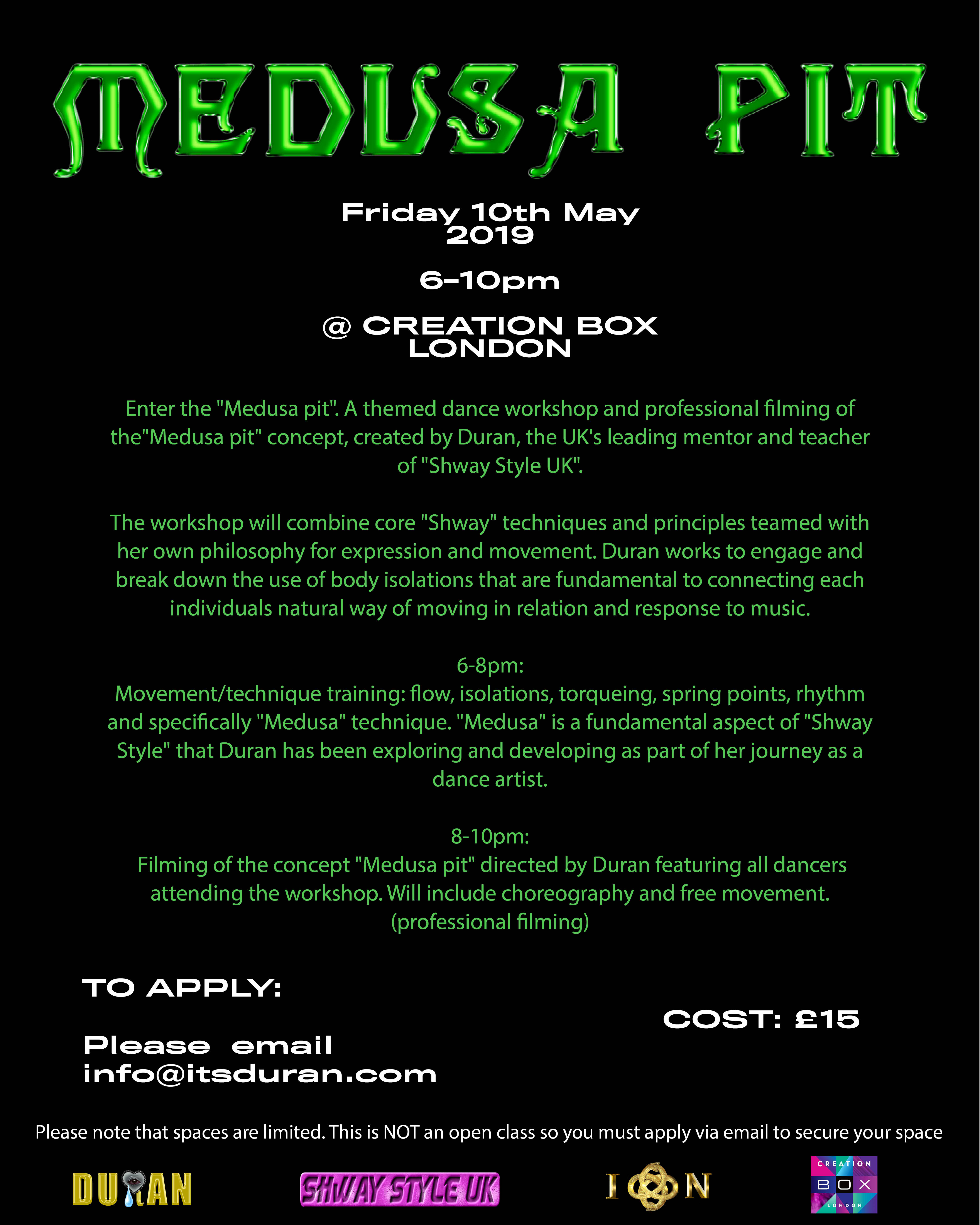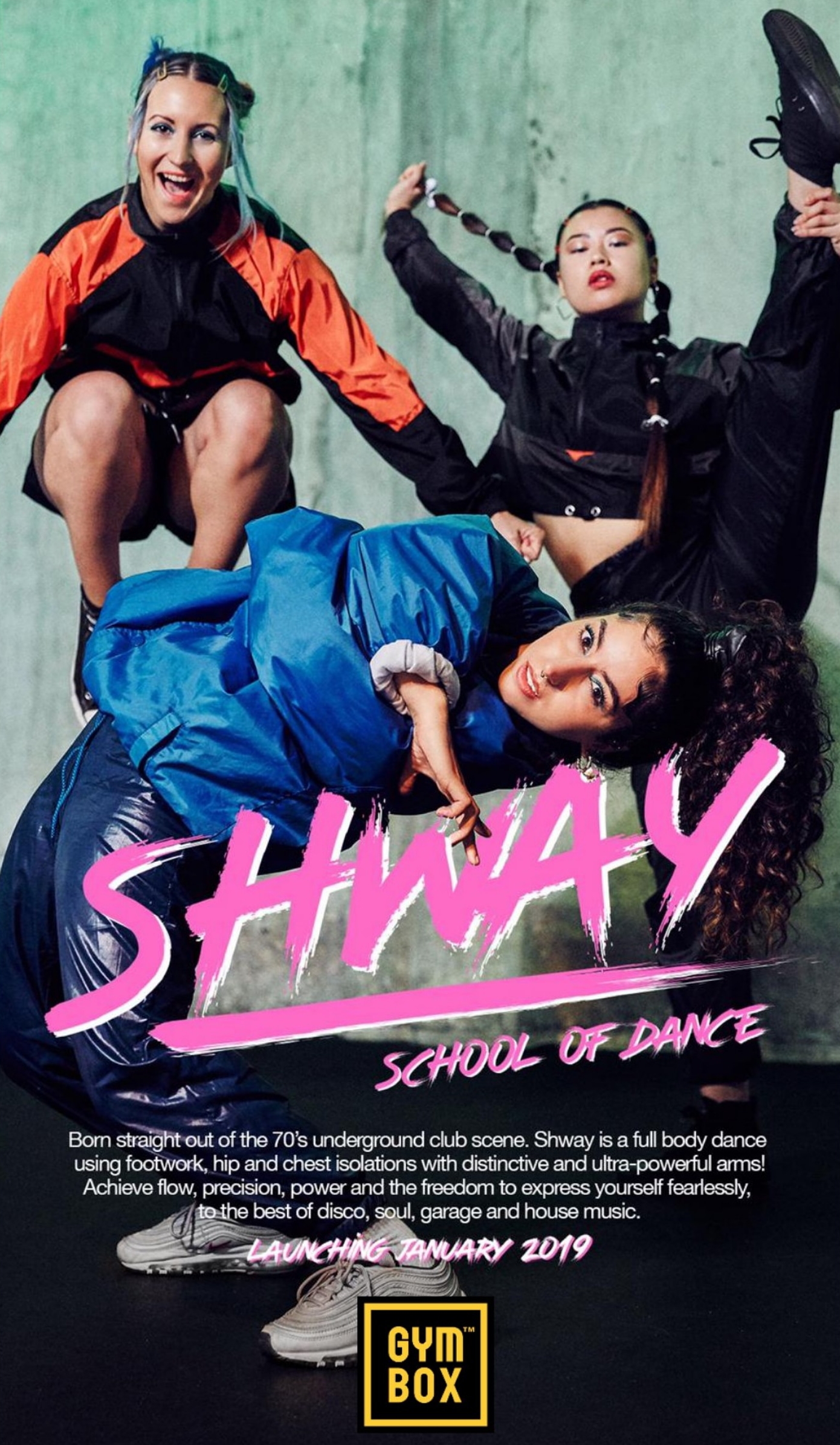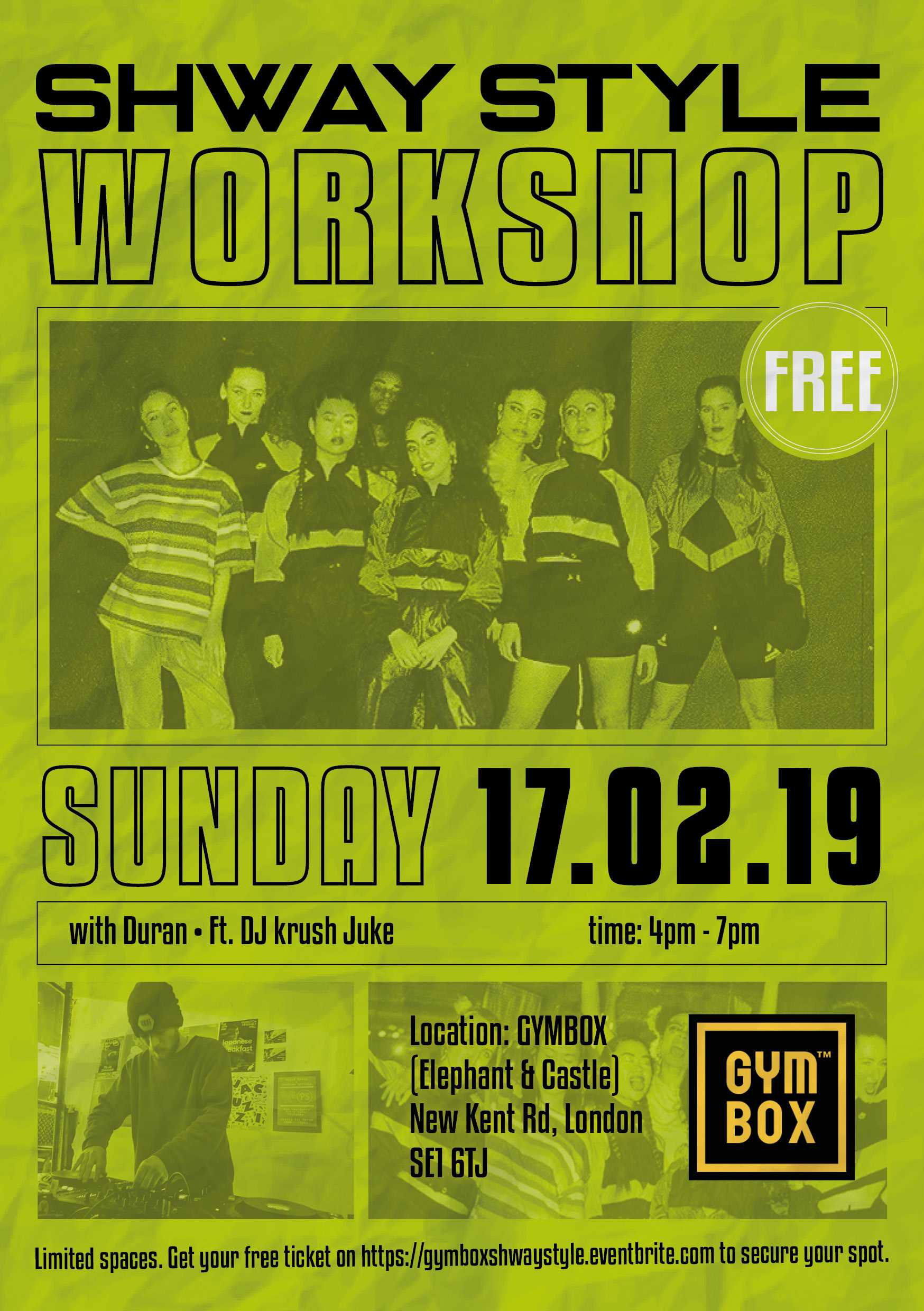 Duran presents her yearly SHWAY STYLE Workshop Ft. DJ Krush Juke. Sponsored this year by Gymbox, Duran celebrates the continuous and tremendous growth of this art form by offering a free workshop. You will learn the history, fundamental techniques, choreography and experience all of this in her vision of what a "Shway rave" would look and feel like! She welcomes you into the community no matter what your experience so bring a mate down and enjoy the vibes but be ready to work hard.
VISIT
http://gymboxshwaysyle.eventbrite.com
for your free ticket!