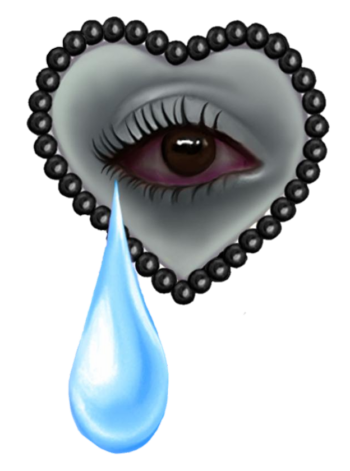 Who am I and what do I do?
My name is Duran Abdullah, also known as Dee Dee and I am a multidisciplinary artist and mentor, based in North London.
What is my medium of creative expression?
I use the art of film-making to bring my disciplines together under one roof;
Performance, directing, choreography/dance, martial arts, stop motion animation and styling.
Having grown up in the 90s and early 2000's, I can see and feel how much that experience has informed my creativity and my process. Nothing was too much and all expression was celebrated.
I love to use my hands to create, whether it's stop motion animation, costume, makeup or filming with a VHS camcorder. I combine all of these elements with technology and the messages I am passionate in sharing today, to create a unique and artistic identity.
What is my role as a mentor?
In 2014, I was exclusively trained and qualified to teach 'Shway Style' by its creator, the late Adolfo "Shabba-Doo" Quiñones. Since then, I have been developing my artistry in London, using the dance as a foundation to my methods. I created the UK chapter 'Shway Style UK', to train and educate dancer's in 'Shway', and to build a community of dancer's that will go on to preserve Shabba-Doo's legacy and evolve the art form.